ccloud³ Worker Pool
Spin up these virtual machines (2,7 GHz– 3,4 GHz) in under 60 seconds. Perfect for many personal and business apps.
Create Account
View Pricing
View all Cloud Compute plans and pricing here
Pricing Table Worker Pool
| | # | Price |
| --- | --- | --- |
| Cores | 1 | 0,0058 € / h |
| RAM | 1 | 0,0035 € / GB / h |
| SSD | 1 | 0,00009 € / GB / h |
Instant deployment for all requirements
As soon as you click on Create, centron ccloud³ Orchestration will take over and start your instance with the desired specifications.
24/7 Expert Support that is trained in all products ready to assist you anytime, anywhere.
Deploy CentOS, Debian, Ubuntu, Windows, (and more!) or upload your own ISO.
With straightforward and affordable pricing, you never have to worry about your monthly bill. Pay only for what you use, and scale up and down on demand.
High Performance, Low Price
ccloud³ instances run atop best-in-class, shared AMD and Intel CPUs. Starting at just 3,35 € / month you get incredible performance at an unbeatable price.
View Pricing
Do more with tools to help you save time
Cloud Firewalls
Easily help secure your infrastructure with Cloud Firewalls and define what services are allowed. Perfect for staging and production deployments.
Team Management
Securely and efficiently collaborate on projects with unlimited users, get two-factor authentication, and have all of your projects on a single bill.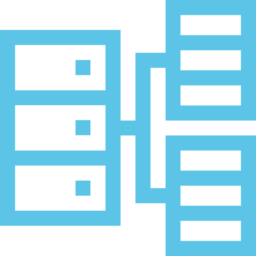 Backups
Backups are disk images of your Virtual Machines created automatically as part of Premium Full Managing.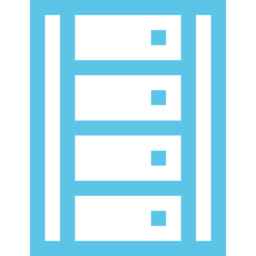 Volumes Block Storage
Attach secure and scalable SSD-based Block Storage to your Droplet when you need more storage space and not the additional processing power that a larger, more expensive Virtual Machine might provide.
Snapshots
Snapshots are on-demand disk images of your Virtual Machines that you can keep indefinitely.
centron S3 Object Storage
Store and deliver vast amounts of content with S3-compatible centron Object Storage with a built-in CDN to minimize page load times, improve performance, and reduce bandwidth and infrastructure costs.