ccloud³ Power Pool: Superior Digital Environment Solutions
Harness the potential of Digital Environment Solutions with the ccloud³ Power Pool - a stellar alternative for hypercalers. These environments allow elite AMD CPUs (3.5 GHz+) to merge seamlessly with an optimal balance of RAM and SSD. Experience the power of digital storage without unnecessary extras.
Create Account
View Pricing
View all Cloud Compute plans and pricing here
| | # | Price |
| --- | --- | --- |
| Cores | 1 | 0,0086 € / h |
| RAM | 1 | 0,0035 € / GB / h |
| SSD | 1 | 0,00009 € / GB / h |
Customized for Your Needs. SMB & Large Enterprises
Immediately after selecting 'Create', centron ccloud³ Orchestration initiates and launches your digital environment with your specified settings.
Top-tier Assistance in Digital Environment Solutions
Get round-the-clock guidance from our experts trained across all offerings, ensuring you get the best out of your Digital Environment Solutions.
Versatile OS Options for Digital Environment Solutions
Deploy a range of OS like CentOS, Debian, Ubuntu, Windows, and more, or bring in your custom ISO, all under our Digital Environment Solutions banner.
Transparent Pricing, Zero Binding
With our Digital Environment Solutions, enjoy clear and affordable rates that let you forecast your expenses. Pay only for what you consume and modify resources when required.
Optimal Efficiency, Competitive Rate
ccloud³ environments utilize premier shared AMD and Intel CPUs. At a starting rate of just 3.35 €/month, you get superior efficiency at a value that's hard to beat.
View Pricing
Enhance productivity with user-friendly utilities
Firewall
Effortlessly bolster your digital setup with Digital Barriers and determine permitted services. Ideal for test and live launches.
Collaborative Features
Collaborate securely and effectively on tasks with countless members, utilize double-check authentication, and consolidate all your tasks into one invoice.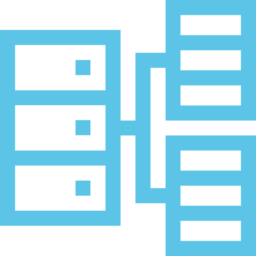 Digital Copies
Digital Copies represent automated images of your Virtual Environments included in the Premier Comprehensive Handling package.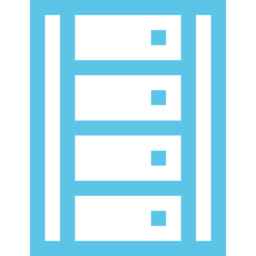 Expandable Digital Storage
Add trusted and expandable SSD-based Digital Storage to your environment when more storage capacity is needed without the overhead of a pricier Virtual Environment.
On-demand Digital Copies
On-demand Digital Copies represent immediate images of your Virtual Environments retained as needed.
centron S3 Digital Content Holder
Preserve and distribute vast digital content with centron's compatible Digital Content Holder equipped with an inbuilt content delivery system to optimize load speed, enhance efficiency, and curtail bandwidth and setup expenses.