S3

Storage

by

centron:

Flexible,

cost-effective

&

simple

-

Pay

only

for

what

you

use!
Scalable and Affordable S3 Storage Solutions with centron
A storage system that grows with your needs. Pay only for the storage space you need. Scalable upwards as required.
Easy to use.
Select
S3 protocol
Unlimited storage space
Inbound Traffic: Included
Outbound Traffic: Included
Transparent

credit-based

billing
Billing takes place monthly based on the peak storage in the respective month.
If you choose our centron S3 Storage, you will receive an initial credit of 10 euros. If your credit is almost used up, we will inform you automatically and you can load any amount onto your credit account. In this way, you can continue to use all the advantages of our centron S3 Storage without restriction in the future.
centron uses a fair usage policy. This means that if your download or upload rate hits an excessive threshold, centron will reduce the respective speed and contact you to prevent systems from being overloaded.
ccloud³ & S3
Our object storage can be seamlessly combined with our managed server solutions. Of course you can also use centron S3 with your own system.
Select
Full Managing & S3
For everyone who wants solid performance at the best price, we have created the option of connecting S3 with our Managed Basic Servers to form a powerful unit.
Select
Thanks to a flexible web interface, our object storage solution is suitable for a variety of applications – for example for online backup, archiving or data storage.
Cost efficient
Thanks to our consumption-based billing model, you only ever pay for the resources that you actually need.
Highly available
Thanks to the triple redundant storage, your data is available at all times and can be restored at no extra cost.
Accessible worldwide
Access your data easily and conveniently at any time via smartphone, tablet or PC - no matter where you are.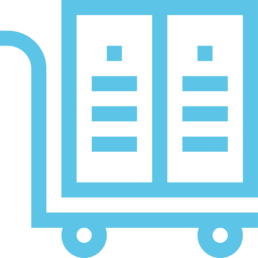 Scalable
Your centron S3 memory always adapts automatically to your current memory requirements - there are no upper limits!
Secure
Your sensitive data is in the very best hands in our ISO 27001 certified centron data center.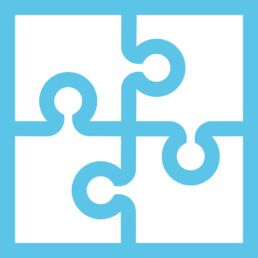 Highly compatible
Thanks to the simple architecture, our object storage solution can be easily combined with other technologies and solutions.