Premium

Full

Management

by

centron:

Backup,

Monitoring

&

Update

-

All

inclusive!
Elevate Your Business with Fully-Managed Cloud Services from centron
The complete service for businesses demanding more from their IT. Backup, Monitoring, Update Management and more – centron Premium Full Managing and centron Premium Managed Services deliver infrastructure as a service solutions for the global enterprise.
Compute, networking, storage and more
Fully-managed

cloud

services
centron Premium Full Managing and Premium Managed Services
enable you to pivot from managing your infrastructure to focussing on growing your business.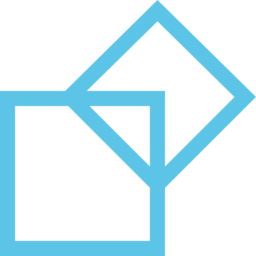 Built to be the foundation of your business
You get secure, elastic, robust self service compute, networking and storage – everything you have come to expect for enterprise grade IT available in a fully managed service with a simple, straight forward and 100% OpEx pricing model.
Accelerate your app & cloud tansformation
The global enterprise trusts the flexibility and agility that comes with Managed Services in combination with the flexible resourcen provided by the centron ccloud³.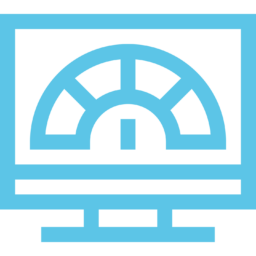 Do more. Faster.
Cloud Services featuring Backup, Storage and Networking – all available on-demand and with robust, enterprise-grade features. If you're looking for secure, highly available, highly performant, flexible and reliable infrastructures and the accompanying services – we've got you covered!
See for yourself, why the centron ccloud is the #1 agile cloud in Germany. Download centron's IaaS solution brief to get more information.
Get more information on how we can make your centron unmanaged VM to an allrounder of future IT infrastructure.
Download the solution brief to our services that aim to help reduce the complexity of your IT – and potentially outsource it completely.
Your

requirements

are

our

motivation
And focus on the success of your business – with a strong partner at your side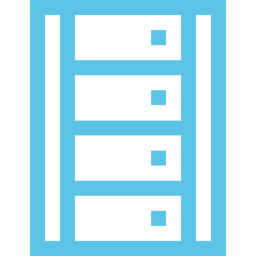 Servers in Germany
We store your data exclusively in our highly secure centron data center in Hallstadt near Bamberg.
Operating system
Choose the operating system that best suits your project. Choose from the latest Linux and Windows server distributions.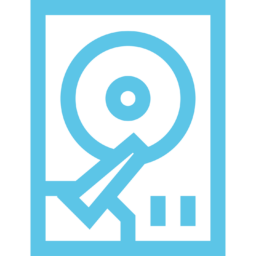 Top hardware
Our servers only use branded hardware and lightning-fast SSD hard drives for the highest I/O performance.
Managing
Our administrators take over all maintenance work, updates and security management of your server.
99.9% availability
Our centron data center is regularly awarded for its uninterrupted availability. Always stay online!
Premium Support
As a managed server customer, you can always reach our technicians directly - 24 hours a day, 7 days a week.
ISO 27001, ISO 9001 & ISO 14001 certified
24/7 monitoring
Two physically separated fire protection sections
Connectivity to De-Cix, N-IX and more
Learn more
More

than

2000+

companies

trust

and

collaborate

with

us
Frequently

Asked

Questions