Virtual Machine Solutions with ccloud³ Worker Pool
Spin up these virtual machines (2,7 GHz– 3,4 GHz) in under 60 seconds, making them the perfect choice for numerous personal and business applications within our Virtual Machine Solutions.
Create Account
View Pricing
View all Cloud Compute plans and pricing here
Pricing Table Worker Pool
| | # | Price |
| --- | --- | --- |
| Cores | 1 | 0,0058 € / h |
| RAM | 1 | 0,0035 € / GB / h |
| SSD | 1 | 0,00009 € / GB / h |
Instant deployment for all requirements
Upon selecting 'Create', centron ccloud³ Orchestration seamlessly initiates your instance with your chosen Virtual Machine Solutions settings.
24/7 Expert Support, proficient across all Virtual Machine Solutions, stands by to assist you whenever required.
Work Pool Solutions allow you to deploy CentOS, Debian, Ubuntu, Windows, among others, or introduce your custom ISO.
No long-term contracts. With transparent pricing, control your expenses, only pay for your actual usage, and adjust resources based on demand.
High Performance, Low Price
Our work pool on ccloud³ run on top-grade shared AMD and Intel CPUs. Starting at just 3,35 €/month, enjoy stellar performance at a value that's unparalleled.
View Pricing
Do more with tools to help you save time
Cloud Firewalls
Enhance your infrastructure's security with Cloud Firewalls, define permitted services, and gear up for both test and live deployments.
Team Management
Our solutions ensure secure and streamlined collaboration on projects with boundless users, two-factor authentication, and a unified billing system.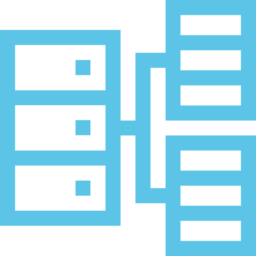 Reliable Data Copies
Backup images of your Virtual Machines are created automatically, an integral part of our Premium Full Managing service.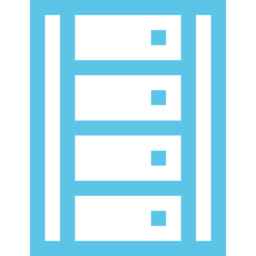 Expandable Storage Options
Our Virtual Machine Solutions let you attach robust and scalable SSD-based Block Storage to your instance, emphasizing storage over processing power.
Snapshot Features
Benefit from on-demand disk images of your Virtual Machines, stored as long as you need.
centron S3 Object Storage
Our Virtual Machine Solutions offer S3-compatible centron Object Storage with an integrated CDN, optimizing speed, enhancing performance, and minimizing both bandwidth and overhead costs.