Managed

Firewall

by

centron:

Maximize

your

VMs

security

-

Perfect

for

staging

&

production
Cloud security that makes no compromises. Easily secure your infrastructure and define which services are visible on your VMs. Cloud firewalls are perfect for staging and production deployments. Managed – of course!
Get started
Setup, Installation & Support
Firewall, State Table, NAT
OpenSource VPN Firewall
Setup Site to Site VPN Tunnel
With cloud, analytics, mobility, and social business, you want to innovate, yet these factors inevitably raise security worries. It is unrealistic to expect your team members or business partners to put their personal devices away.
In addition to helping you maintain regulatory compliance and lessen your risks, firewall management may assist you fulfill the needs of a more instrumented world.
centron takes care of your entire firewall infrastructure so that you can lay back without worrying about security breaches.
Managed Firewall by centron
Better protection against cyber attacks
Criminals target the Internet for weaknesses in security concepts to gain access to infrastructure and stored data, documents, passwords and other sensitive materials. A modern firewall solution is an important part of your IT security arsenal to protect against everyday complex threats. Additional managed firewall solutions that complement your existing firewall can significantly increase your level of protection.
Additional security requirements
Due to the digital transformation, companies today communicate with their customers and business partners in a variety of ways. The use of various tools, such as mobile devices, the cloud and the Internet of Things, has led to a more decentralized IT environment for many companies. Due to the variety of security solutions available for these platforms and tools and the resulting complexity, effective security management is becoming increasingly complex for IT administrators and cybercriminals are unable to penetrate corporate networks.
Relieve your IT
Setting up and operating cloud firewalls is very complex, requires extensive know-how and is resource-intensive. And poorly managed firewalls often do more harm than good. Often, legitimate traffic is blocked while malware continues to infiltrate. This leads to frustration and a false sense of security. With Managed Firewall Services and security solutions tailored specifically to your needs, you are always optimally protected.
Managed Firewall by centron
Already after the first contact you will get a direct connection via phone and email to one of our consultants. Our experts are ready to help you with your questions. centron's support team consists of consultants with high technical expertise. Thanks to regular trainings they have a high level of product knowledge.
Conusltation
Guaranteed reliability at a low price
Managed

Firewall

Features
Take advantage of our managed firewall solutions now.
Scales with your growth
centron firewalls are designed to grow with you. Once you have defined your filter rules, you can easily apply them to new and existing VMs.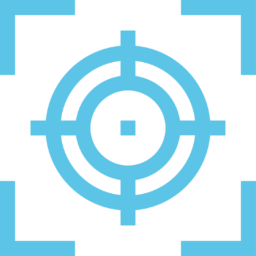 Secure multiple VMs
For groups of VMs, it is enough to mark them and the corresponding rules are applied immediately. With a managed firewall, centron takes care of everything.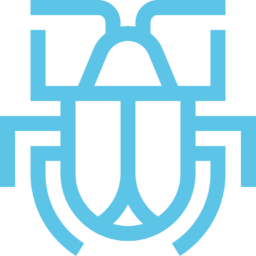 Next generation features
centron's managed firewall solutions offer the highest level of protection through intrusion prevention systems (IPS), web filtering, web application firewall (WAF), antivirus and advanced application control.
Whether you have questions, want to provide feedback, or need assistance, our team is here to help. Simply fill out the contact form below and one of our dedicated staff will get back to you in a timely manner.