Amplify

Your

Reach:

Tailored

Online

Marketing

with

FirstMedia

Solutions

for

Targeted

Growth!
New opportunities need space for development and implementation
Consulting, Strategy & Conception
Web development & e-commerce
Search Engine Marketing (SEO, SEA)
Social Media Marketing
International opportunities
Targeted and on budget
Project and long-term support
To our partner
Use the world's largest platform with our partner FirstMedia Solutions: the online world. Reach exactly those customers who belong to your target groups. The various assets available in the field of online marketing are used by the experienced consultants at FirstMedia Solutions with the aim of increasing your sales. See for yourself!
The

portfolio

for

a

perfect

appearance
Our team of marketing mavens will work tirelessly to attract more traffic to your website, engage your audience, and drive conversions that will take your business to the next level. Say goodbye to stale marketing tactics and hello to a fresh, modern approach that will get you noticed. Don't get left behind in the digital age – let's take your brand to new heights with our unbeatable online marketing services.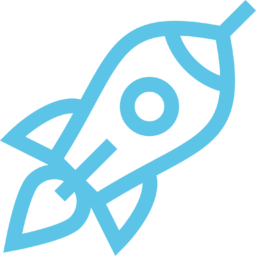 Start Ups
We'll be happy to give you a jump start. Together with you, our partner FirstMedia creates the strategic direction of your online marketing - and implements it step by step.
KMU
The backbone of the economy. Which means make sense for your company and how do you use them? FirstMedia supports you in the individual areas as well as in holistic solutions.
Hotels & Restaurants
In cooperation with the tourism association and other partners, FirstMedia helps you to bring your hotel or restaurant to the top. The means: target-oriented strategy, offer development up to revenue marketing.
Associations, Clubs and Co.
Associations, clubs and foundations play a central role in our society. In order for their performance to be noticed, it is important that they are present in the increasingly digital world. FirstMedia helps you place your organization perfectly online.
International opportunities
Together with you, FirstMedia opens up new markets and wins new customers. There are no borders in the online world. With targeted offers and a sympathetic appearance, more customers can also be generated from abroad.
Targeted and on budget
With the tools that FirstMedia uses in online marketing, you can place content and advertising exactly where your target group sees it. This massively reduces wastage. In this way, a lot can be achieved even with smaller budgets.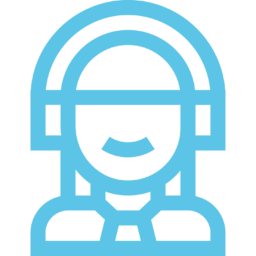 Transparent and without technical jargon
To make online marketing as clear and as simple as possible for you, you always have full access to all your data. With regular meetings, on-site or via videochat, FirstMedia keeps you informed about current activities and results; in a language without confusing technical terms. After all, you are a team that wins together!
Project and long-term support
FirstMedia supports your company in project-related campaigns. This includes planning, implementation and successful project completion. In addition, FirstMedia consultants bring suggestions for future campaigns - long-term support is of course possible if desired. Together with you, FirstMedia looks beyond the year to see where and how you can use the right online marketing assets to harness idle resources.
Our

cooperation

partner:

FirstMedia

Solutions
FirstMedia Solutions GmbH is the innovation agency for professional solutions in the areas of conception, web development, web hosting, search engine optimization (SEO), search engine advertising (SEA), social media, revenue marketing, photography, graphics and design.
To FirstMedia Solutions