Managed

Server

in

centron's

ISO27001

Datacenter

-

Quality

meets

premium

VMs

&

support
Scalable and affordable S3 storage solutions with centron
Maximum performance and security – The ultimate hosting experience. Premium VM with Windows or Linux VMs including Premium Full Managing (Backup as a Service, Monitoring as a Service, Patch Management as a Service).
Try now
from 50 GB SSD Storage
from 2 vCPU Cores
from 2 GB RAM
BaaS, MaaS & PMaaS
Maximum

flexibility

with

the

cloud
A managed cloud server from centron combines all the advantages of a dedicated server with the flexibility of a shared system. You share the performance of a high-performance server with a small, precisely defined group of other customers and can rely on competent premium full managing in the background.
We guarantee that your booked basic capacity is always available. Our intelligent software distributes free capacities to all cloud users of the server.
Managed Server & Premium Managed Services
Not only does centron take care of your backups and the monitoring of your VM. With Premium Managed Services you can call us anytime. We take care of the rest.
Kontakt
Managed Server & S3 Object Storage
For those who want solid performance at the best prices, we have created the possibility to combine S3 with our Managed Basic Servers to form a powerful unit.
Jetzt testen
Take the tedious tasks off your team's hands to work more efficiently, but not sacrifice anything!
Server in Germany
We keep your data exclusively in our highly secure centron data center in Hallstadt near Bamberg.
Operating system
Wählen Sie das Betriebssystem, das am besten zu Ihrem Projekt passt. Wählen Sie aus aktuellen Linux- und Windows-Server-Distributionen.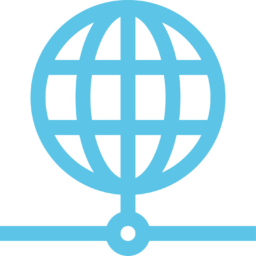 Top Hardware
Our servers use only brand-name hardware and lightning-fast SSD hard drives for the highest I/O performance.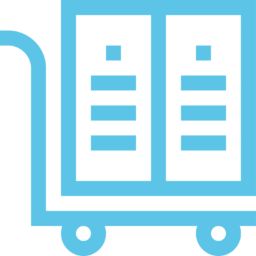 Premium Full Managing
Our administrators will take care of all maintenance, updates and security management of your server.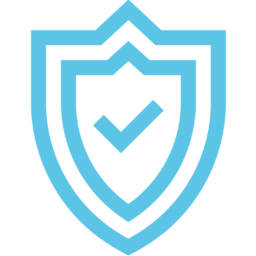 99,9% Uptime
Our centron data center is regularly awarded for its uninterrupted accessibility. You too can always stay online!
Premium Support
As a managed server customer, you can always reach our technicians directly - 24 hours a day, 7 days a week.